SAIL showcases its world class products during 3rd Indo-Africa Summit
Oct 26th, 2015 6:31 pm | By
ThenewsmanofIndia.com
| Category:
LATEST NEWS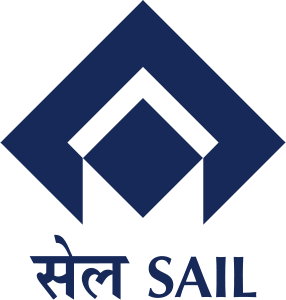 New Delhi, 26th October, 2015: Steel Authority of India Ltd. (SAIL) is participating in the 3rd India-Africa Forum Summit organized in New Delhi from 26th October to 29th October, 2015. In the summit, SAIL, the largest state owned steel maker of India, will partake in the exhibition themed Science & Technology Innovation Exposition "India partners Africa – Technologies for Development" which is a part of this event.
For more than 50 years, SAIL Steel has been the building block of infrastructure and industry in India – be it Railways, Roads, Bridges, Airports, Power Plants or any other. The wide network of Indian railways runs on rails manufactured by SAIL at its Bhilai Steel Plant in central India. SAIL is also the largest manufacturer of Plates and Structurals in the country. The plates from SAIL find wide ranging applications from warships, ATM chests, industrial boilers and pressure vessels to structural fabrication and have been exported across the world to countries in North America and South America, Europe, Asia and Africa. During the exhibition, SAIL will showcase its wide range of products which apart from the above include reinforcement bars, wire rods, hot rolled coils and sheets, cold rolled and coated products, stainless steel etc on various panels.
SAIL has recently put up additional capacities for production of rails, plates, universal structurals, reinforcement bars, wire rods and cold rolled products. With the export of the state of the art products from these new mills, SAIL can contribute immensely to development of infrastructure and industrial potential in Africa.    
The summit is organized to celebrate the close partnership between India and Africa. This event is believed to be a significant diplomatic engagement at home this year which will see a very large gathering of leaders in the country. More than 50 head of states across Africa are scheduled to participate in this event which will foster and strengthen the ties between the two countries. SAIL also, through its JV Company, International Coal Ventures Private Ltd. (ICVL), operates the second largest coal mine in the south African nation Mozambique at Benga.